A combination of lifestyle and personal factors can result in teeth showing various faults or blemishes over the years. At Drummoyne Dental Practice we offer a variety of modern treatments. Veneers may be the solution you are looking for to improve the appearance of your smile.
What are veneers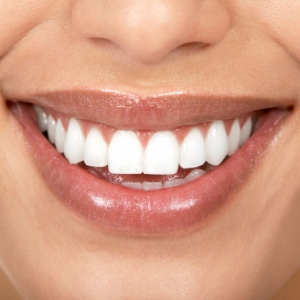 Veneers are thin, tooth-coloured porcelain (ceramic) shells carefully crafted to bond and cover the front of unsightly teeth.
Veneers are excellent for treating chipped, discoloured, slightly misaligned or mishapen teeth or gaps between the teeth, especially if these defects affect the front teeth. A tooth that is too small or has irregularities can be successfully treated with a veneer.
Advantages of veneers
Application is relatively painless
If the tooth underneath is strong enough, veneers can be a simpler and cheaper alternative to crowns
Veneers are resistant to staining due to age, tea, coffee or smoking
The porcelain and the cement used in the cementing process are strong, making veneers comparable in strength to normal teeth
When applied professionally and cared for regularly, veneers can last for many years