Private Health Insurance – Use it or LOSE IT!
Believe it or not, it's almost the end of the year again!!! With the new year rapidly approaching, you may not realise that your private health insurance dental benefits for the year are also about to expire! Unfortunately private health funds do not allow you to rollover your benefits – so if you haven't used up your dental benefit amount for this year, you will LOSE IT!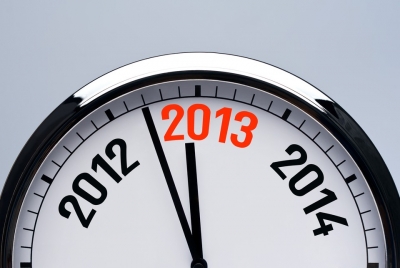 These are the benefits for which you have already paid for through your monthly or yearly premiums for private health, and you are entitled to, so why not make the most out of them and use them before they expire?
Dental treatments may not be a priority for most people….after all….we have so much Christmas shopping to do don't we??!!! But did you know that having a dentist do a check-up today can prevent a filling tomorrow???
Dentists recommend a check-up and clean every 6 months, and by seeing one of our dentists at Drummoyne Dental Practice for these regular check-ups, you are ultimately helping to maintain optimal dental health and hygiene. In the long run, these check-ups will prevent you having to spend much more money on your teeth to fix larger problems which may arise if you avoid getting regular dental assessments.
If you have private health insurance, it is worthwhile if you take advantage of its benefits. With the end of this year approaching, have a think about any dental treatment that you may require NOW and book in to see us before the end of December 2013 if you want to maximise the use of your private health insurance.
With the school holidays approaching also, it may be a good idea to also book in your children and other family members who are covered as part of your private health insurance. Contact us soon and we will ensure that we try our best to secure a time for your appointments before the end of the year.
So in summary some tips to help you maximise your dental benefits:
Know your private health plan!
If you don't know what you're entitled to in the first place, you won't know when you're missing out! Dental benefits generally expire at the end of the year and don't roll over to the next year.
Get in early
Contact us in advance and book in your dental appointments, since this is a particularly busy period when most people are trying to use up their annual limits on their dental benefits.
Remember, if you need complex treatments such as a dental implant or a root canal – this may require multiple visits – so you will need to book in all of these appointments before the end of the year to take full advantage of your benefits.
Please don't hesitate to contact us at Drummoyne Dental Practice with any questions or to book an appointment at our clinic.
For any questions regarding your private health insurance cover it is best to contact your health fund directly to find out what benefits your chosen health fund plan offers you.