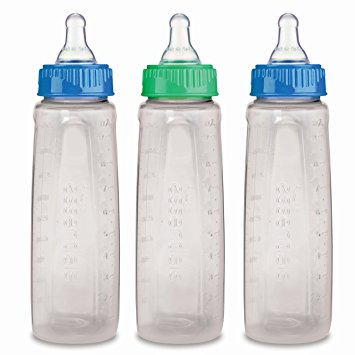 Many parents wonder when the right time to stop the bottle is, and it can be hard to even try as many children become attached to them. But the NSW Centre for Oral health Strategy recommends that your child needs to stop drinking from a bottle at 12 months of age. If not, continuation of bottle feeding can lead to tooth decay, ear infections, and low iron levels.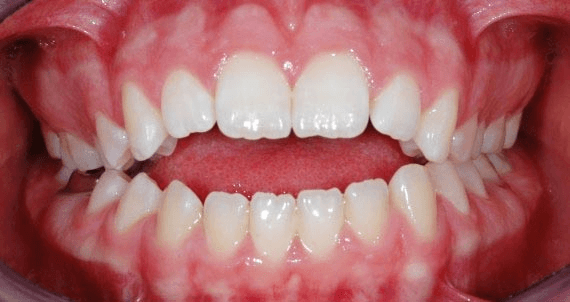 At Drummoyne Dental Practice we support this; extended bottle feeding can lead to not only tooth decay, but orthodontic problems. The effects of prolonged bottle feeding is similar to thumb sucking, it creates an open bite that prevents the upper and lower teeth from contacting.
So what are the easiest ways to wean your child from bottle feeding?
Organise a special day for the bottle to be 'collected' by a fun character, like the 'Bottle Fairy' or 'Superman'. On the day, remove the bottle from the house and replace it with a special treat like a new toy or colouring book.
 
When replacing the bottle as mentioned above, consider replacing it with a soft toy so that your child is able to replace the comfort of the bottle during nap time with the toy.
 
Show your child how fun drinking from a cup is, use sippy cups for silly straws and do fun activities like blowing bubbles into the water.
 
Always praise your child when they drink from a cup, make sure to reward them!
 
Decorate the new cup! Let your child use stickers and markers to make the cup more exciting.
 
 Lastly, don't give up and stick to it. Giving up will only reinforce the idea that it is okay to drink from a bottle.
​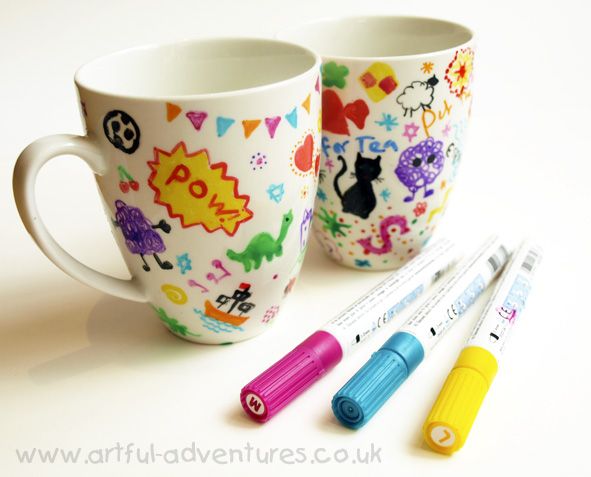 If you have any concerns about you and your child's teeth, don't hesitate to book an appointment with our friendly dentists at Drummoyne Dental Practice at 91812226.