What can dental X-rays detect?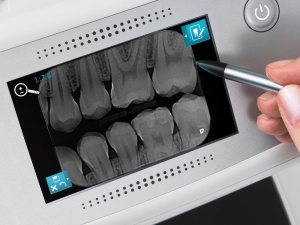 Early tooth decay does not tend to show many physical signs or symptoms.  By taking an X-ray, the dentist can see whether there is any hidden decay present in between your teeth (the areas of your teeth which can not be visually inspected).  X-rays are important as the unseen issues in your mouth can cause significant problems in future if they are left untreated.  A simple and painless X-ray can detect small problems early on, so that they do not progress into bigger and more expensive problems over time.
Transferring X-rays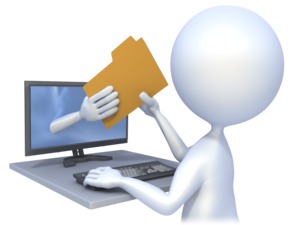 If you have had X-rays taken by a previous dentist, we can ask your previous dentist for copies of these X-rays to save you from having repeat X-rays.  At Drummoyne Dental Practice, we can arrange for you to complete a Release of Records form which allows us to request records from your previous dentist.
Are X-rays dangerous?
Dental X-rays involve an extremely low amount of radiation.  At Drummoyne Dental Practice, our dentists carefully consider the need for X-rays to be taken and the risk of undetected disease if X-rays are not taken.  It is important to let us know if you are pregnant.  Even though X-rays are kept to a minimum during pregnancy, they can still safely be taken during pregnancy and may be essential to manage any significant dental disease, infections or trauma which can affect your developing baby.  Additionally, at Drummoyne Dental Practice we utilise digital X-rays.  Radiation from digital X-rays can be as little as 10 percent of what you would be exposed to with film-based X-rays.