Drummoyne Dental Practice is a BUPA Members First Dental Implant provider.  This means that BUPA members will receive a higher level of cover for the placement and restoration of dental implants if completed at our practice in Drummoyne which is located in the inner west of Sydney.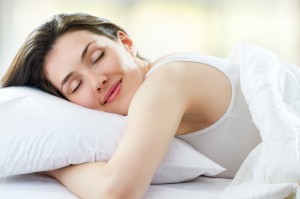 We also provide surgical placement of dental implants in a comfortable environment and can provide sedation to help provide you with a pain free experience.  You can easily sleep through your entire procedure.  Please visit our page on Sedation to read more about this service.  The sedation anaesthesia at Drummoyne Dental Practice is performed by a medical specialist doctor.  The doctor will be by your side before, during and after the dental procedure until you have recovered.  As your sedation is being administered by a registered medical practitioner, you will be also eligibile to claim for a Medicare rebate for the cost of your sedation.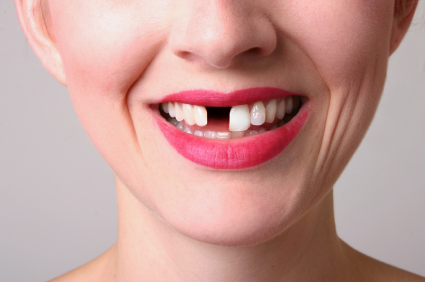 Missing teeth have a negative impact upon many things including (but not limited to) self confidence, aesthetics, speech and chewing function.  Missing teeth can even cause the other remaining teeth in our mouths to drift and become malaligned.  Most people wish to replace missing teeth, however are not too keen on wearing removable plates (dentures).  The good news is that loose fitting and uncomfortable dentures are not the only treatment option available to replace missing teeth.  Dental implants are a great way to replace a single missing tooth, several missing teeth, or even all of the teeth!  To find out if dental implants are a suitable treatment option for you, contact us on 02 91812226 to arrange a consultation with our dental implant surgeon.