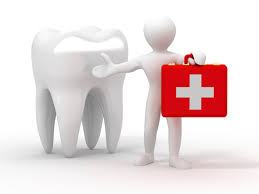 During the festive holiday season, most dental practices are closed and it may be almost impossible to find a dentist available to help you fix a problem tooth!
At Drummoyne Dental Practice we do have an emergency dentist on call to attend to any dental problems you may experience during the holiday period.
Feel free to contact us in the case of a dental emergency on (02) 9181 2226 or 0412160047 for a full assessment and relief of your pain.