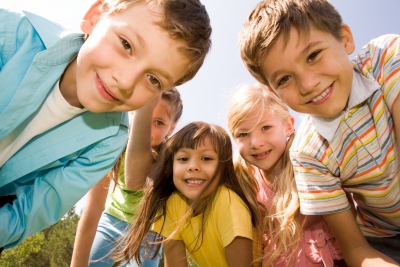 We are pleased to announce that Drummoyne Dental Practice will be taking part in providing treatment under the Child Dental Benefits Schedule (CDBS).  The Child Dental Benefit Schedule is a Government scheme to provide Financial support for basic dental services for children aged 2–17.  The CDBS has a means test, which requires receipt of Family Tax Benefit Part A (FTB-A) or a relevant Australian Government payment.  The Australian Government will write to eligible children or their families in early 2014 to confirm eligibility.  The total benefit entitlement is capped at $1,000 per child over a two calendar year period.  
If you do not use all of your $1,000 benefit in the first year of eligibility, you can use it in the second year if you are still eligible. Any remaining balance will NOT be carried forward at the end of the second year.  A patient's benefit cap can only be used for eligible services provided to that patient: family members cannot share their entitlements.
Benefits will cover a range of services including examinations, x-rays, cleaning, fissure sealing, fillings, root canals and extractions.  
Benefits are not available for orthodontic or cosmetic dental work and cannot be paid for any services provided in a hospital. 
For more information on inclusions and eligibility please view the following link