We pride ourselves on our commitment to quality, service, and implementing technology that helps our patients understand dentistry and receive more effective treatment.  
Dental technology and computing offers an exciting range of solutions for our patients and advanced diagnostic options to our team.
Zoom Whitening
We have in-chair ZOOM whitening and take home whitening kits available.  We recommend a take home kit after in-chair teeth whitening so that you can top up the whitening result as you need to.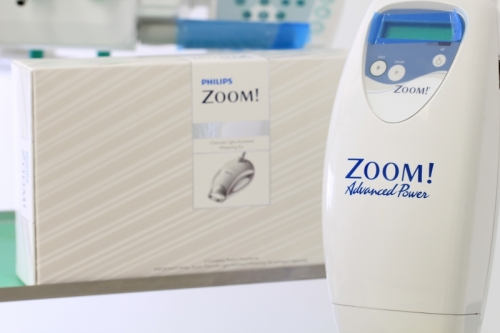 Digital Xray
State of the art digital xray systems have been installed to ensure we can provide fast and accurate xray images during dental diagnosis and treatment. You can instantly view the results on screen as we explain the diagnosis. Digital Xrays omit 90% less radiation than traditional film xray machines.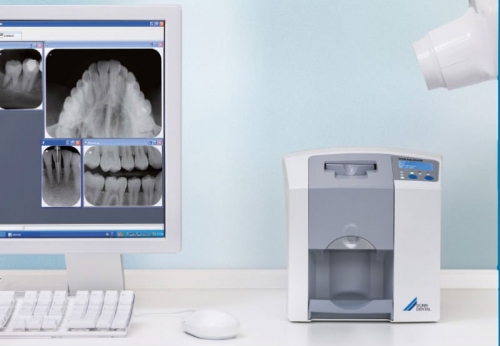 Cameras – Intra Oral
In order to show patients exactly what is going on each tooth, we utilise the highest quality intra-oral cameras and mirrors which can display macro dental images in amazingly crisp detail on our screens. The images are recorded as part of your comprehensive records and together with your dental photos using our Nikon DSLR with Macro lens and Ringflash, we are able to make an informed decision for your optimal treatment.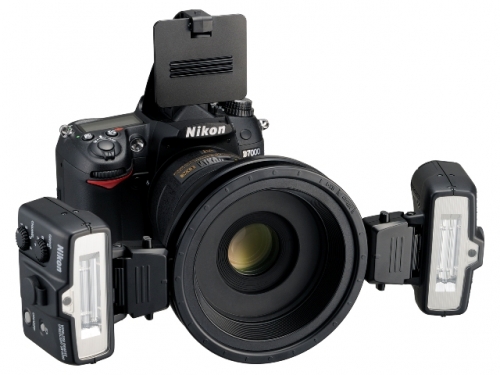 Dental Software
We have converted our digitised all of our dental records in order to provide quick, accurate details.  The digital radiography is incorporated in our computer software and the quality of the images are simply amazing.  This means we can spend less time on the computers and more time with you and your teeth.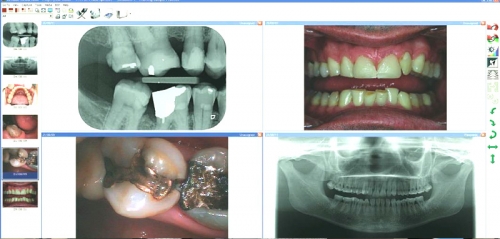 Root Locators
To assist in determining accurate lengths for root canal therapy.

Magnifying Loupes
The purpose of magnification in dentistry is to assist dental clinicians in delivering better procedural outcomes through superior visualization.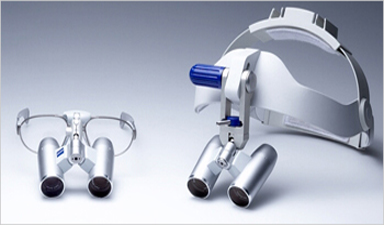 Surgical Illumination
Having a bright focused beam of light in your direct line of sight allows better visualization of hard to see areas.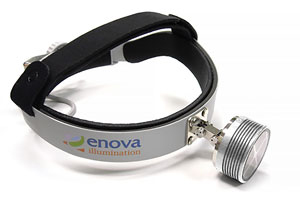 Australian Made Laboratory Products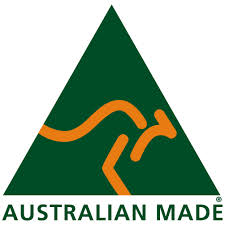 We are proud to say that the custom made dental prostheses and appliances that we provide to our patients are 100% Australian Made.  The dental laboratories that we use do not condone the practice of outcsourcing or sending their work to laboratories offshore.  Australian dental laboratories are regulated by the business constraints of the Australian Federal, State and Local Government legislation. These regulations address occupational health and safety, infection control, quality of materials used and waste management.   The problem with sourcing custom-made dental prostheses and appliances from overseas is that the constraints that apply to Australian dental laboratories may not apply to overseas laboratories.  This may lead to compromised quality and safety of the products produced.
Sterilisation Bay
At Drummoyne Dental Practice, sterilisation is of paramount importance to everyone at our practice.  The prevention of the spread of bacteria and infection is a high priority for us.  We have a purpose built sterilisation bay through which all of our equipment is meticulously sterilised and prepared.  At Drummoyne Dental Practice, we appreciate the trust that you place in us and we are committed to ensuring your safety.   We ensure that any equipment that is to be used in your mouth has been completely sterilised.  For more information on our sterlisation procedures please read our news item Sterilisation at Drummoyne Dental Practice. 

Television
We have televisions in our treatment rooms for your viewing during dental treatment.  This allows you to be as comfortable as possible during all procedures.
Music
We have a range of music to listen to during treatment.  Please inform our dentists if you have any preferences. 
Dental Education
We pride ourselves on providing our patients with as much information and education as they need. Our aim is to educate and present all available options to our patients, then we work with you to tailor your treatment options. We supply this via comprehensive treatment plans, dental charts, photos, and information sheets.  This allows everyone to fully understand their treatment options and choose their preferred treatments.