Everyone has their own unique smile. However, not everyone may be satisfied or comfortable with theirs. At Drummoyne Dental Practice our orthodontic treatment can improve the appearance, health, and function of your teeth and jaws. Our dentists can diagnose, prevent, and treat problems with the alignment of teeth and jaws for patients of all ages.
Clinical benefits of orthodontic treatment: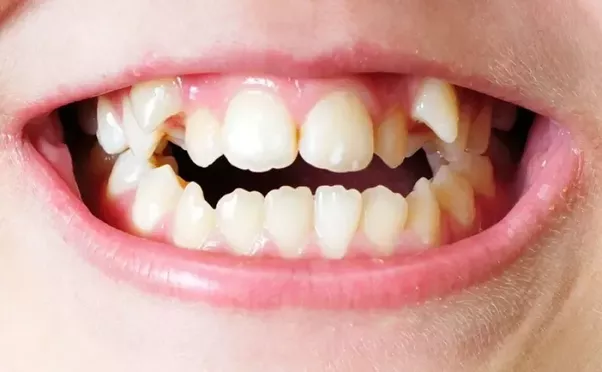 When teeth are overlapped and crooked it can be very hard to clean. This of course can lead to tooth decay, and gum disease, and can eventually result in tooth loss. Treating your teeth so that they are better aligned can not only help you cosmetically but clinically.
Developing gum or periodontal disease is common for people who have misaligned teeth. It occurs when bacteria in the mouth forms plaque. This problem increases when your gums do not fit around your teeth which leaves more room for bacteria to grow.
Also if you have an incorrect bite or malocclusion your teeth may damage the gum tissue over time.
Other problems unaligned teeth may cause include:
·        Speech problems
·        Chewing/ Bite
·        Tooth wear
·        Increase of tooth injuries such as chipping and cracking
·        Bad breath
Orthodontic Treatments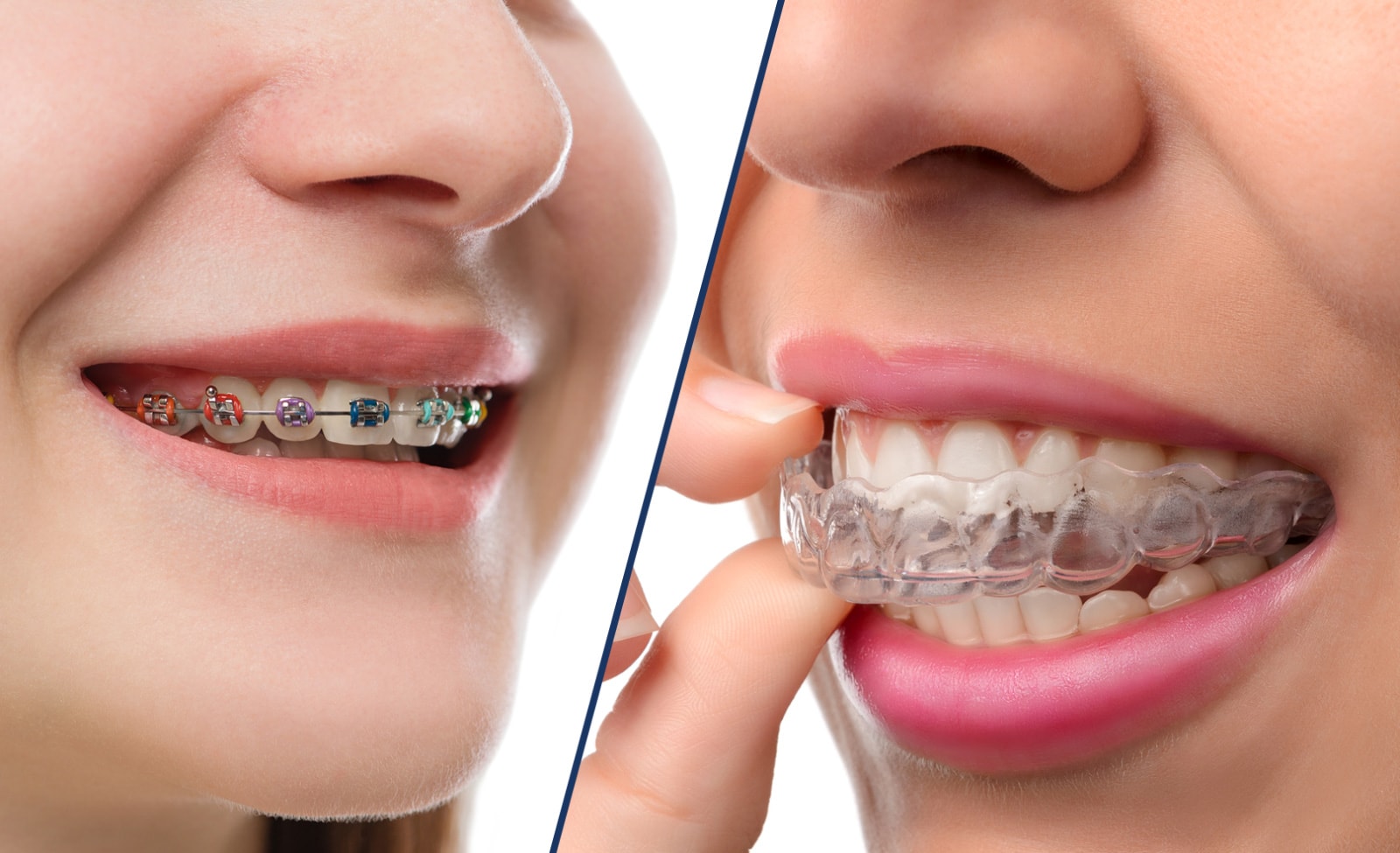 At Drummoyne Dental Practice our dentists are well versed in orthodontic treatments. Some options we offer are metal braces, clear braces, inman aligners, Invisalign, and Clear Correct. If you feel that you or your child is in need of orthodontics book a consult now by calling 9181 2226, and our dentists will be happy to help you out.