If you are an overseas student studying in Australia you may be a recepient of the Overseas Student Health Cover (OSHC), e.g. nib Saudi Health Cover.
The nib Saudi Health Cover gives you $5500 per year to use on dental treatment. Like SACM, you will need to come in for an examination and x-rays from which we can develop a dental treatment plan to submit to NIB for approval. The examination and x-rays are fully covered by your nibSaudi Health Cover.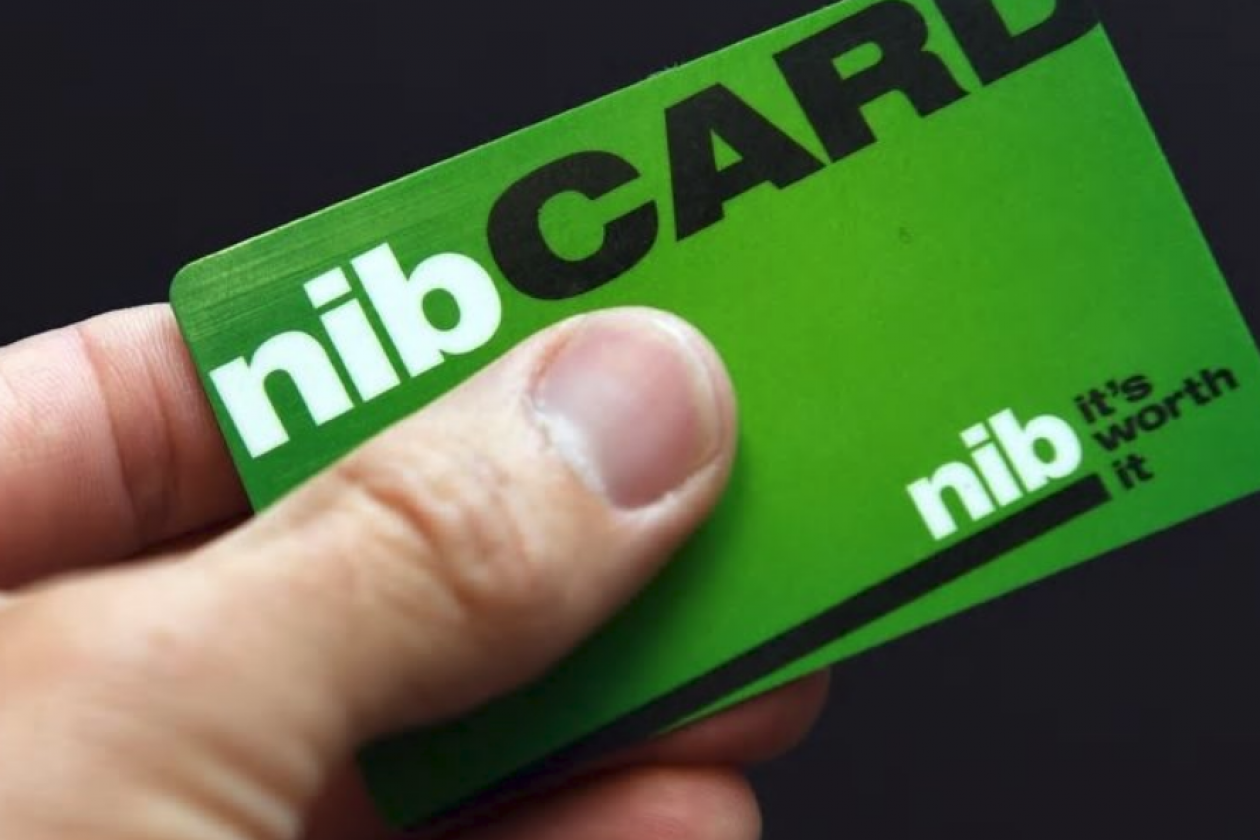 You simply need to bring your nib card to your appointment and it can be processed through our HICAPS terminal for payment on your behalf with no out-of-pocket expense yourself.  Once nib approves your treatment plan, we can begin your treatment. In most cases, you will be fully covered with no out-of-pocket expense, subject to nib'sterms and conditions such as restrictions and annual limits. Remember to double check if you have your nib in your wallet before you come to your appointment!
If you are interesting in booking in an appointment give us a call at 9181 226 or email us at drummoynedentalpractice@gmail.com