At Drummoyne Dental Practice, pain free dentistry is possible! Modern dental techniques allow dental procedures to be pain free. Unfortunately, many people let their teeth and overall health suffer because they are uncomfortable going to the dentist. Don't let your past painful experiences prevent you from visiting the dentist. 
Giving you all the information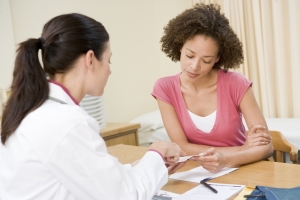 At Drummoyne Dental Practice, we like to take time to talk to you in depth about treatments before starting.  We always ensure that there is plenty of time to answer all of your questions.  We find that knowing about the procedure and exactly what to expect, helps to reduce your stress and anxiety.  We have a male and female dentists available.
Inhaled Sedation / "Happy Gas"
Happy gas is a fantastic option that helps to relax nervous patients.  A small comfortable cap (with a range of flavours/smells to choose from) is placed over your nose and a mixture of nitrous oxide and oxygen gas is inhaled.  It helps to reduce anxiety and makes you feel warm, light and relaxed.  The effects of this gas wear off very quickly, so you will be able to drive yourself home after treatment.
Intravenous Sedation / Sleep Dentistry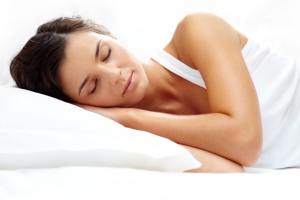 Intravenous (IV) Sedation is administered by a qualified and experienced medical doctor.  As this service is provided by a medical practitioner, you will be able to claim back part of the fee from Medicare.  IV sedation allows you to drift off to sleep quickly and when you wake up you will not remember the procedure afterwards.  It relaxes you and makes an hour-long appointment feel like it only took a few seconds.  After IV sedation, you will need somebody to drive you home.  To read more about this procedure please visit our page on 'Sedation' listed under services.